It is important to note that:
1)All images displayed here correspond to the different room models (These are center images) that you will find at our store.
2) The images displayed do not always correspond exactly to the room presented.
3) The prices shown here are per bed, as some rooms have more than one bed.
[hb_booking_form force_display_desc="yes" force_display_thumb="yes"]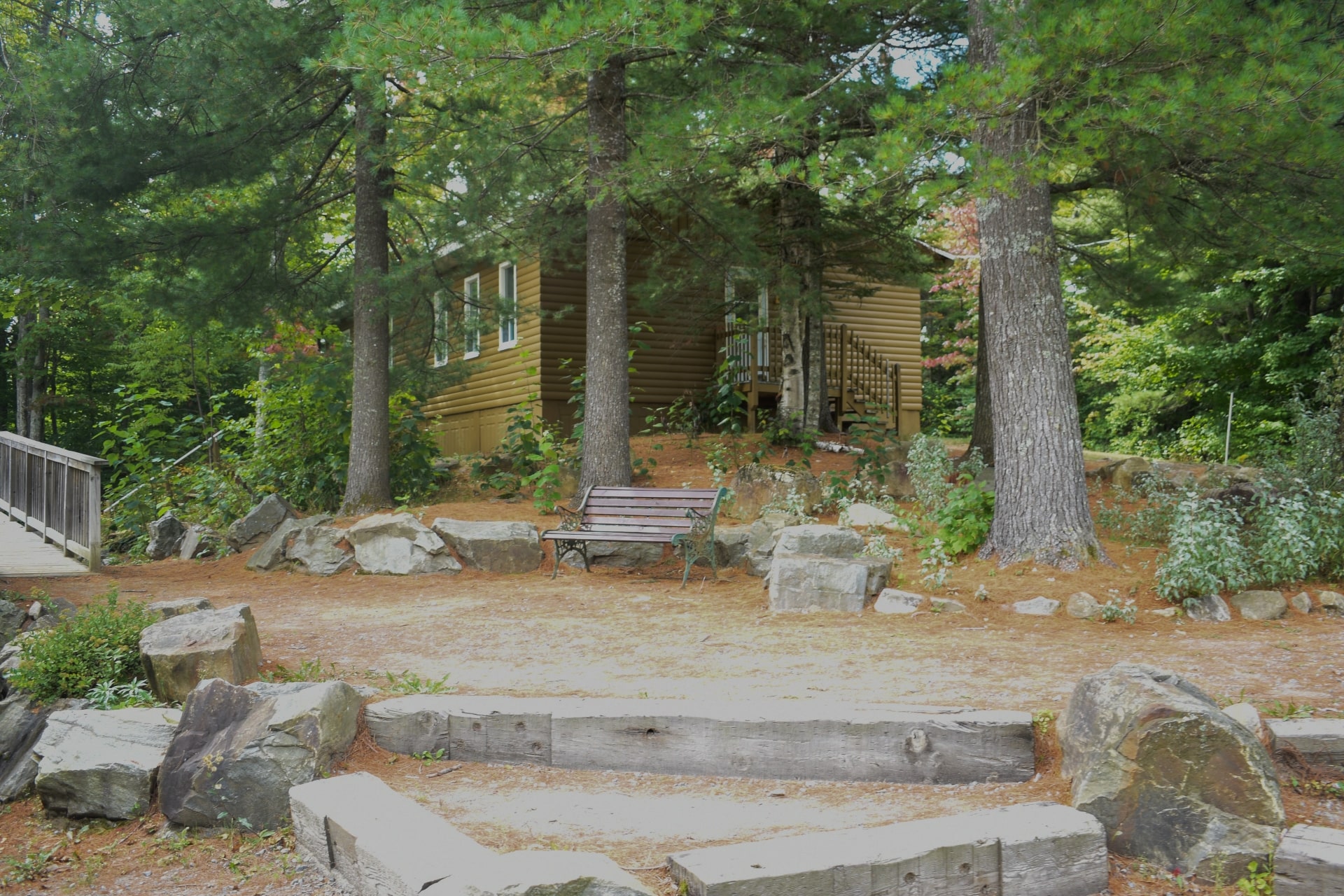 [hb_accommodation_list accom_ids="1800,1820,1824"]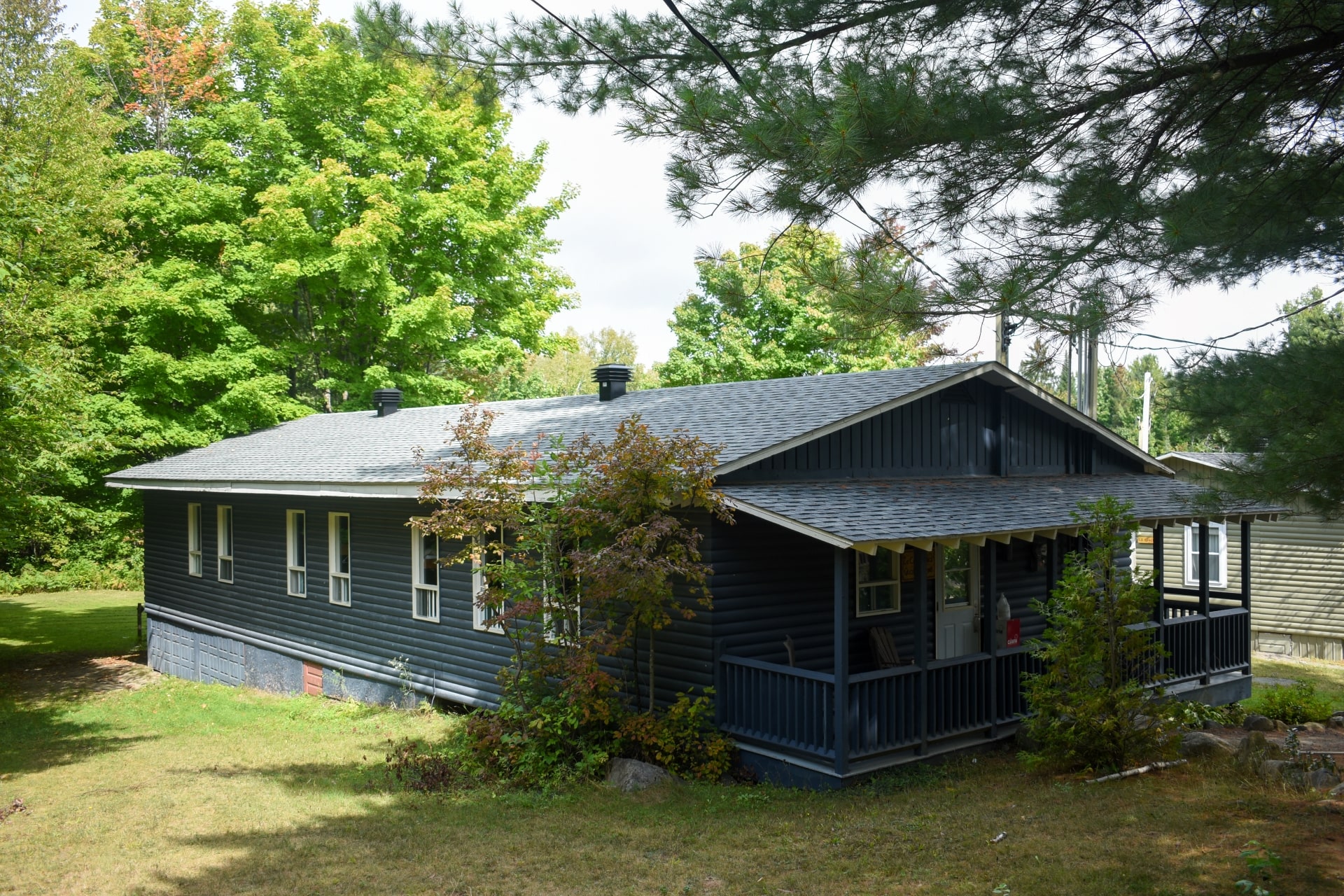 [hb_accommodation_list accom_ids="1827,1829,1835"]
[hb_accommodation_list accom_ids="1845,2062"]